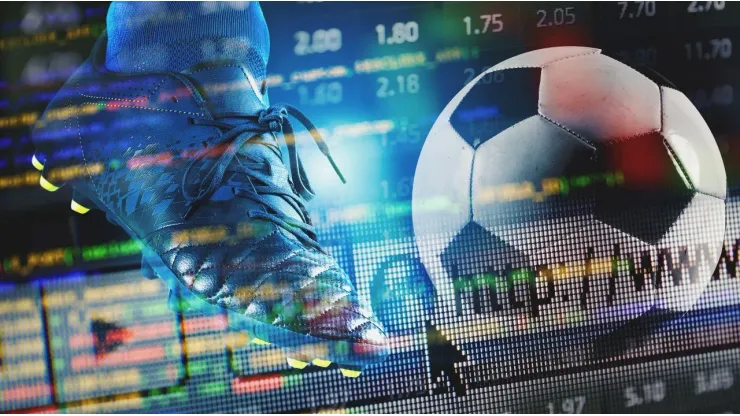 Qatar 2022 may be over, but it was a huge tournament for the most popular soccer websites in USA during the first month of the World Cup.
In the data below provided by Comscore, the industry standard for web measurement, the month of November 2022 saw FIFA.com climb into first place, understandably so. After all, the month of November was when World Cup 2022 fever started.
Popular soccer websites in USA
Here are the most popular soccer websites in the United States for the month of November 2022, for the English-language audience based on desktop and mobile:
FIFA.com
USSoccer.com
Goal.com
MLSsoccer.com
WorldSoccerTalk.com
90min.com
The18.com
Futbolete.com
FourFourTwo.com
Football.London
Unsurprisingly, FIFA and US Soccer's websites rule the roost for November as interest picked up due to the World Cup. Metrics for December 2022 aren't available until later in February 2023.
Compared to the last time we looked at the most popular soccer websites in September 2022, there are several changes. For instance, PremierLeague.com and RealMadrid.com fell out of the top ten in November. World Soccer Talk remains in fifth place, while 90min.com and The18.com tumbled down the list.
Big month for soccer websites
Looking more closely at our own World Soccer Talk, the website experienced a 115% increase in traffic for the month of November 2022, compared to June and July 2018, the months that contained the entirety of the 2018 World Cup.
Soccer websites that didn't make the top ten, but came close include UEFA.com, Soccer.com, Arsenal.com and ChelseaFC.com.
For those who are curious, here's a quick glimpse at some of the most popular soccer websites in 2008. You'll see that a lot has changed since then:
1. ESPN Soccernet
2. Goal.com
3. FOX Sports Soccer
4. Soccer.com
5. Uefa.com
6. Manchester United
7. Yahoo! Sports World Soccer
8. Major League Soccer
9. Big Soccer
10. Arsenal.com
ComScore is the industry standard for measurement analytics.
Photo: IMAGO / Panthermedia