ALL POSTS TAGGED "video game"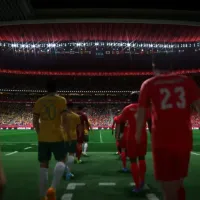 EA Sports released its trailer for the World Cup game mode coming to FIFA 23. With the tournament scheduled to take place starting this month, the game mode brings more excitement to the occasion. Plus, there are ways EA Sports incorporated the tournament into its existing online game modes. FIFA included a World Cup game […]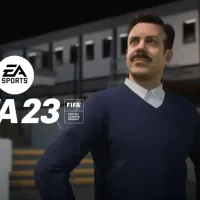 Ted Lasso and the rest of the AFC Richmond crew are playable as a team in the upcoming FIFA 23.