ALL POSTS TAGGED "video game"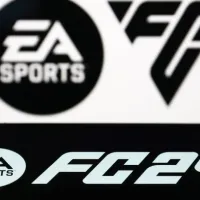 Electronic Arts (EA) has announced that they will include UEFA Euro 2024 as a free in-game update to EAFC 24. The game's release will coincide with the real tournament set to the played in Germany this summer. Euro 2024 will kick off on June 14th and run for a full month. EA is including the […]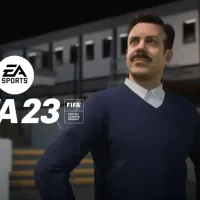 Ted Lasso and the rest of the AFC Richmond crew are playable as a team in the upcoming FIFA 23.