ALL POSTS TAGGED "FIFA 23"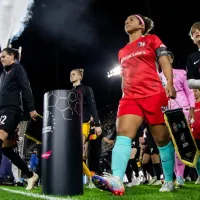 The National Women's Soccer League, or NWSL, will be added as a new mode to the FIFA 23 video game in March. Founded a decade ago, the NWSL currently consists of 12 clubs and is the top women's league in the United States. Sources at Insider Gaming claim that this move will take effect on […]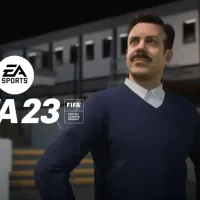 Ted Lasso and the rest of the AFC Richmond crew are playable as a team in the upcoming FIFA 23.