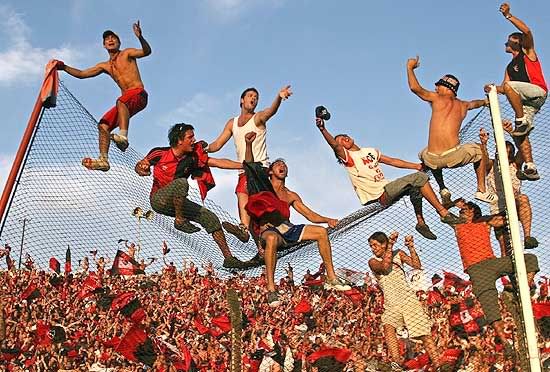 With World Cup qualifiers over until June, the wild followers of various Serie A teams can get back to cheering for their beloved clubs. This weekend play will resume with a full slate of matches.  With 9 matchdays left in the 2008-09 season, this is when teams must make their charge for a Scudetto, European spot or to avoid relegation.  Recent injuries to big name players will make Serie A matches a whole lot more interesting.
Inter Milan's Brazilian right-back  Maicon hurt his leg against Ecuador in their 1-1 draw in Quito and is possibly out for the season.  Maicon has been a unquestioned regular in Jose Mourinho's lineup and will test Inter's depth in the back as they look to seal their 17th Scudetto.
Udinese striker Antonio Di Natale will reportedly miss the rest of the season after his knee injury in Italy's 2-0 win over Montenegro.  His absence will affect Udinese in their quest for their 1st UEFA Cup.  Udinese face Werder Bremen in the quarters of the UEFA Cup with the 1st leg scheduled for April 9th.
2 teams vying for 4th place and the coveted final Champions League spot will be without their stars. 4th place Genoa will be without their talisman Argentine striker Diego Milito for as many as 3 weeks after going down with a muscle injury against Venezuela.  5th place Fiorentina will be missing Adrian Mutu after he injured his knee in a 3-2 Romania loss to Serbia.
Here are the fixtures for Week 30 of the Serie A (table standings in parenthesis):
Atalanta (10) v Fiorentina (5)
Cagliari (7) v Catania (12)
Juventus (2) v Chievo (16)
Palermo (8) v Torino (18)
Reggina (20) v Genoa (4)
Roma (6) v Bologna (17)
Sampdoria (14) v Napoli (11)
Siena (15) v Lazio (9)
Udinese (13) v Inter (1)
Milan (3) v Lecce (19)
STANDINGS